WHAT WE DO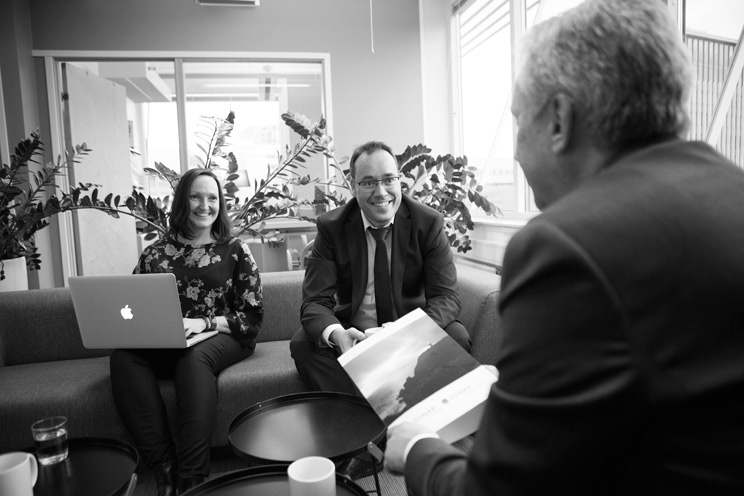 Sonar AS helps you find the right candidate for vacancies within, among other things, finance, administration and construction for your company. We provide candidates for both short-term and permanent positions, for all levels within the company. We can also help you find candidates within fields of expertise where it's otherwise difficult to find qualified staff in Norway.
When you hire personnel from Sonar AS, training and daily guidance of the employee is up to you, whereas we take care of the rest:
employer- and employee responsibility
salary
holiday pay
national insurance contributions
sick pay
insurances
industry-specific documentation requirements
courses and professional development
mandatory occupational person
We ensure the highest possible quality throughout the hiring process, through thorough background checks and document control of the candidates. Finding the right candidate for a vacancy is as much about personal qualities as finding a resume that matches the qualifications you are looking for. We emphasise that the candidates from us will fit into the company's working environment, so we always conduct a full job analysis focusing on your needs and competence requirements before starting the recruitment process.

FOLLOW-UP
Feel looked after throughout the process from A to Z

LET US DO THE WORK
Through thorough research we find the best candidates for you

UNIQUE INDUSTRY KNOWLEDGE
All our employees have expertise and experience within the areas and industries they are recruiting to

LEAVE THE PRACTICAL STUFF TO US
You just need to think about training and daily guidance