Construction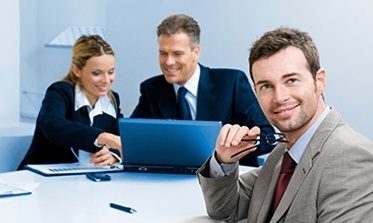 Are you a carpenter, roofer, electrician or a plumber and looking for new challenges? Or are you a construction manager in need of more skilled people – either permanently or temporarily? Look no further: Sonar AS offer staffing and recruitment services tailored for the construction industry.
Few industries are growing as rapidly as construction. There's an increased need for residential and commercial buildings, and the infrastructure of railways and roads has had a solid boost in recent years. The need for skilled labour is therefore greater than ever, and there are a lot of positions out there waiting to be filled.
Competition between everything from large contractors to small sole proprietorships requires a recruitment and staffing company that knows the construction industry – which Sonar AS does.