Office and administration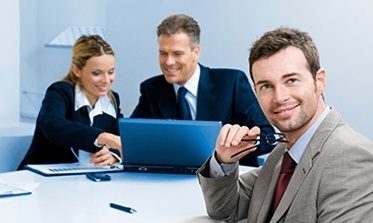 Office and administration is the very heart of any workplace. If the heart stops beating, it doesn't take long before your business stops breathing. That's why it's important to get the right person for the right position – at the right time. You'll get this with Sonar AS.
Finding the throbbing hearts can be difficult and time-consuming. Therefore, Sonar AS helps you to focus on operations and core business – not just today but also in the future.